Synergy is an interaction where the whole is greater than the sum of the parts. That is exactly what we strive for – we're always looking for the solution that benefits everyone in the most profound way possible. That is why we developed Fr8Connect – to provide a cloud-based meeting place where, through direct connection, carriers and shippers can work together with the utmost synergy.
We're Taking Direct Communication in the Freight Industry to the Cloud!
Cloud-based platforms have revolutionized a number of industries; accounting, data storage, software development… but what about freight transportation? In the freight industry, we work with boxes and crates, and we transport them with ships and trucks (also known as things you can't send wirelessly!) Due to the physical, tangible nature of the industry, very few people have seen the benefit that cloud-based communication and networking hold for it… but the benefit is there! While trucks and crates are the bricks of our industry, information and communication are the mortar that holds it all together. Without the flow of information, we wouldn't be able to get anything done!
Now, it is time for our industry to take advantage of technological advancements. It is time for our industry to enter the future!
Transportation +Technology +
Direct Communication

= Greater Success!

We're leading the way; cutting a path through unexplored territory…a path that will lead us all to greener pastures. We know how powerful effective networking is; we know the value of direct communication.

Above all, we know the potential Fr8Connect has to significantly improve the lives of everyone, on every end of the freight business. From behemoth shipping companies to one-man trucking businesses, our platform provides a better, smoother, and more connected solution for all.
Our Clients are Everything to Us
Our clients are our business – it's as simple as that. We don't sell a product; we provide a service: a cloud-based meeting place and communication platform that directly connects people who would otherwise not be directly connected. Our whole business revolves 100% around you, the carriers and shippers, which is why we put so much of ourselves into developing a world-class platform.
That is our commitment: to deliver a world-class platform that will connect shippers and carriers to each other in a way that is hugely beneficial to all.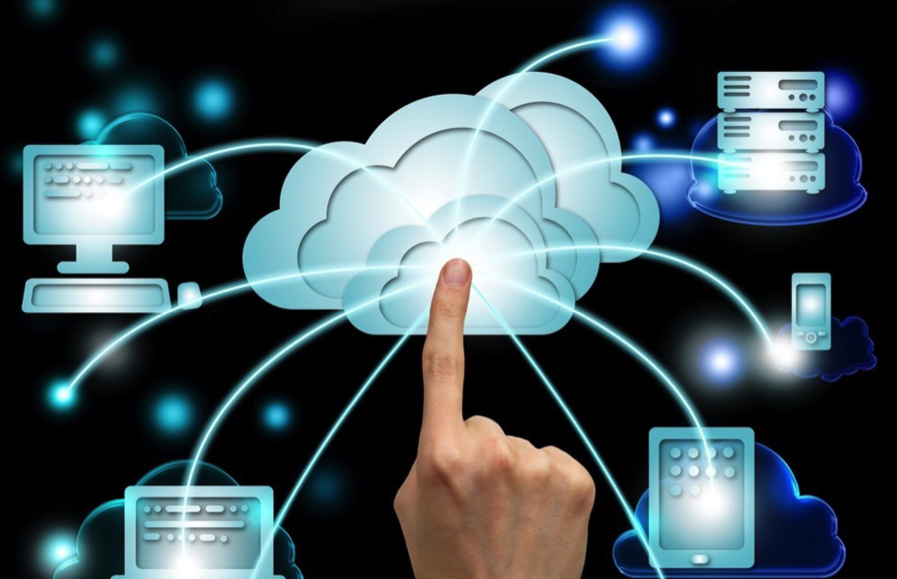 If you have any questions or would like some additional information, please shoot us a message through this form!